Leopard Spot Free Photoshop Brush Download.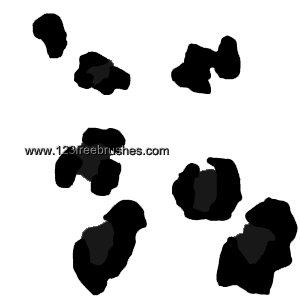 ---
Popular Brushes
Leopard Spot. Free Download Adobe Photoshop Free Brushes from category Animals. Design by Natural--20. Free Photoshop brush file format available ABR. Photoshop Free brush tagged as Animal Print, Animals, beast, cat, cheetah, .
Notes from Designer Natural--20 : Several photoshop brushes for your photopshop based enjoyment. Great for feline stuff, and trust me I've tried to find something like this on the web with little to no luck. Point donations for using this would be quite nice. These are my first brushes that I'm sharing.
---
Related Free Photoshop Brushes