Pagan 4 Free Photoshop Brush Download.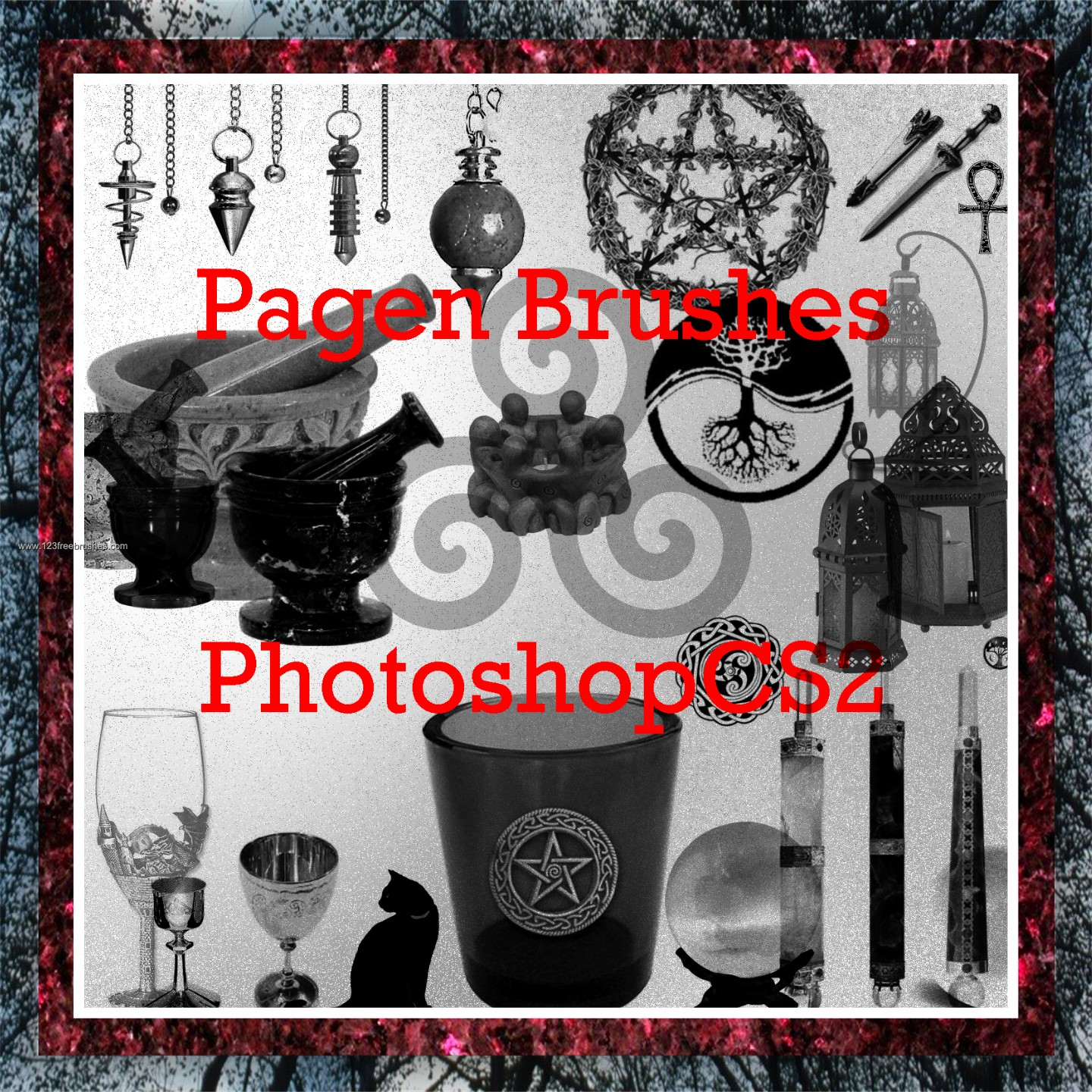 ---
Popular Brushes
Pagan 4. Free Download Adobe Photoshop Free Brushes from category religion. Design by AmbiantNight. Free Photoshop brush file format available ABR. Photoshop Free brush tagged as Army Ranks Symbols, faith, god, Hindu God Hanuman, Hindu God Krishna, .
Notes from Designer AmbiantNight : Ok you guys should know the routine by now... if you repost it on your gallery then link it back here. Other then that have fun! If you want then post a link to what you use them in. It would be fun to see what you can come up with.
---
Related Free Photoshop Brushes