Photoshop Free Tribal Cat Brushes Free Photoshop Brush Download.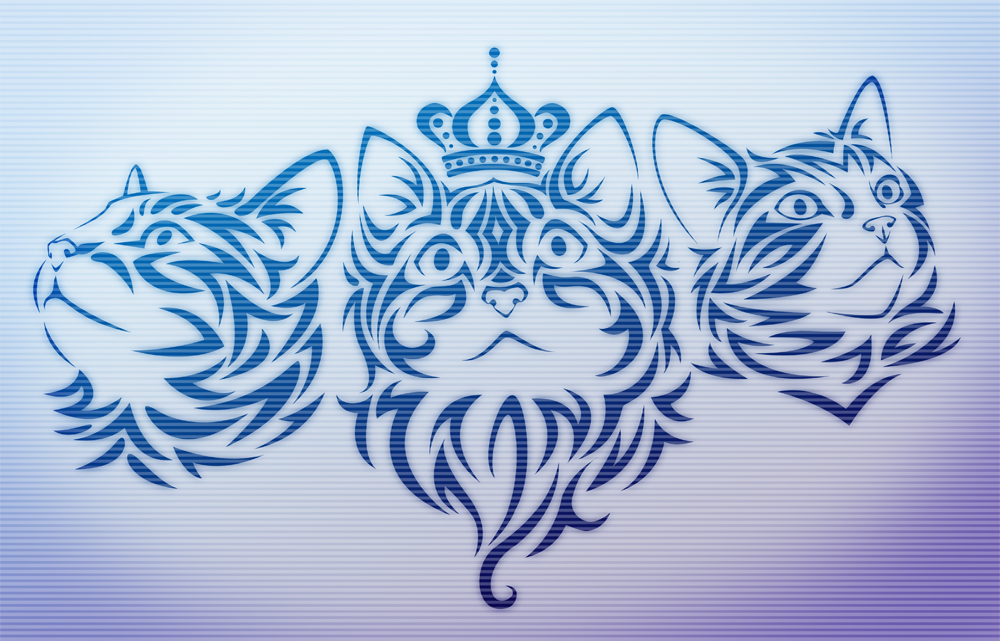 ---
Popular Brushes
Photoshop Free Tribal Cat Brushes. Free Download Adobe Photoshop Free Brushes from category Tattoo & Tribal. Design by Roxo89. Free Photoshop brush file format available ABR. Photoshop Free brush tagged as Animals, cat, Domestic, Feline, Kitten, .
Notes from Designer Roxo89 : sooooooo..... I did this set of brushes for fun.... Hight resolution brushes, spent some hours on them... too bad that I got tired with the pen tool so its only 3 but anyway...they are free to use download plz credit me if you use them And show me whut you didHave fun And remember... KITTIES WILL RULE THE WORLD!!
---
Related Free Photoshop Brushes