Shell Free Photoshop Brush Download.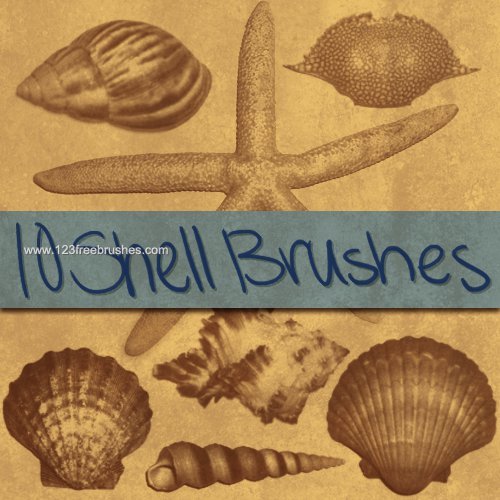 ---
Popular Brushes
Shell. Free Download Adobe Photoshop Free Brushes from category Aquatic. Design by Neon06. Free Photoshop brush file format available ABR. Photoshop Free brush tagged as Animals, aquatic, Mussel, oyster, sea, .
Notes from Designer Neon06 : Please fave if you download!Another brush set I made a while ago. 10 different shells... or different views of shells. : D There is also a crab shell thing that I think is pretty cool. I took photos of random ones we have collected, they lay around the house.These are also compatible with newer versions of GIMP.Please credit me if you use and send a link of what you have made. Ask me if you would like to make a print out of what you use.My rules are simple, please follow them! ?
---
Related Free Photoshop Brushes