Smiley Free Photoshop Brush Download.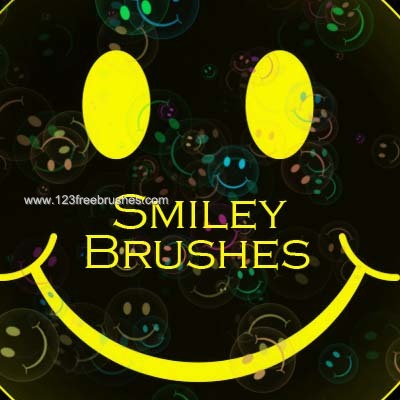 ---
Popular Brushes
Smiley. Free Download Adobe Photoshop Free Brushes from category Cartoon Characters. Design by Lhege. Free Photoshop brush file format available ABR. Photoshop Free brush tagged as Avatar, Caricature, cartoon, character, cute, .
Notes from Designer Lhege : Uhm...Just a trial and error in creating brushes. I made this for ~saharaknoblauch (i hope you'll like it) it's a thank you gift for spending time teaching me and helping amateur artists like me. Just feel free to use them if you want to... It's kinda very simple if you look at it...Sorry about that...Well i'm still learning.
---
Related Free Photoshop Brushes