Old Map Brush – Globe Brushes Photoshop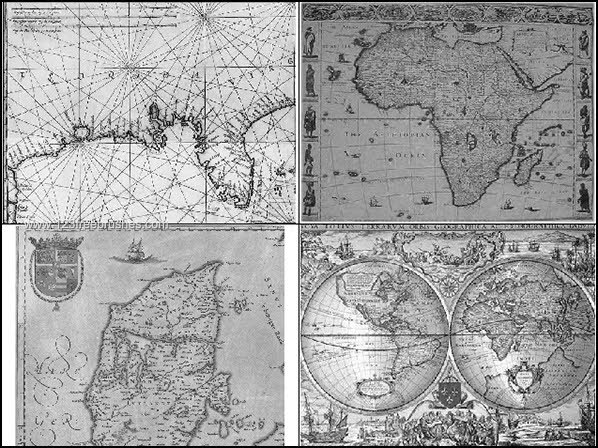 Old Map Brush – Globe Brushes Photoshop
Photoshop Free brushes Description : Old map brush set I. Made in photoshop 7.Free Download Adobe Photoshop Free Brushes from category misc. Design by chalchiuhtlicue.deviantart.com. Free Photoshop brush file format available ABR. Photoshop Free brush tagged as globe, old, world map,
All rights belong to Chalchiuhtlicue. You can use Old Map Brush – Globe Brushes Photoshop to your personal use. Make sure you read the license of this Photoshop Brush before you use it on your commercial projects !.
About File Format(s): The ABR file type is primarily associated with 'Photoshop' by Adobe Systems Incorporated. Adobe Photoshop is a raster graphics editor developed and published by Adobe Systems. Adobe Photoshop Brushes File Contains a collection or brushes that can be used by the Brush tool in Adobe Photoshop. Photoshop brushes are stored by default in the "Adobe Photoshop/Presets/Brushes" directory. They can be saved and loaded using the drop-down menu in the Brushes palette.
Design by:
Chalchiuhtlicue
Tags:
globe
,
old
,
world map
File Type:
Photoshop brush {ABR}
Category:
misc