Venetian Architecture Free Photoshop Brush Download.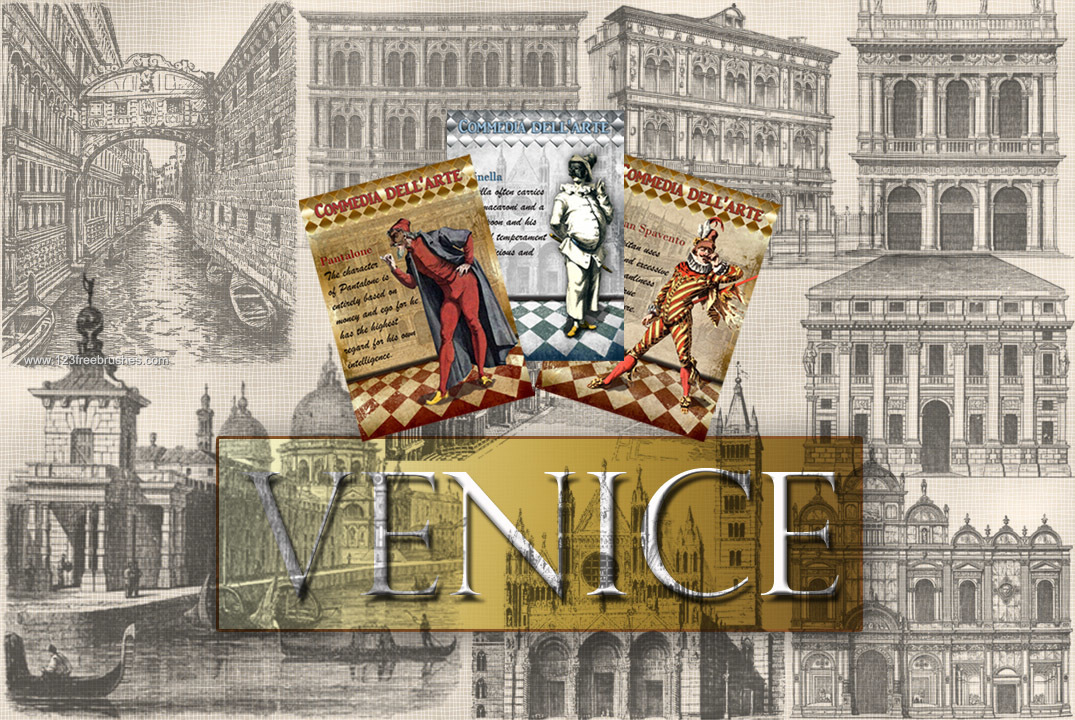 ---
Popular Brushes
Venetian Architecture. Free Download Adobe Photoshop Free Brushes from category misc. Design by auRoraBor. Free Photoshop brush file format available ABR. Photoshop Free brush tagged as architecture, buildings, Construction, famous, gothic, .
Notes from Designer auRoraBor : Venetian buildings of historic and significant interest (there are so many!) which can be used for backdrops as illustrated by a few examples of ATCs I designed containing characters from the Venetian Opera. 11 brushes for use without restriction, however, please keep art free.
---
Related Free Photoshop Brushes