Cloud Days Free Photoshop Brush Download.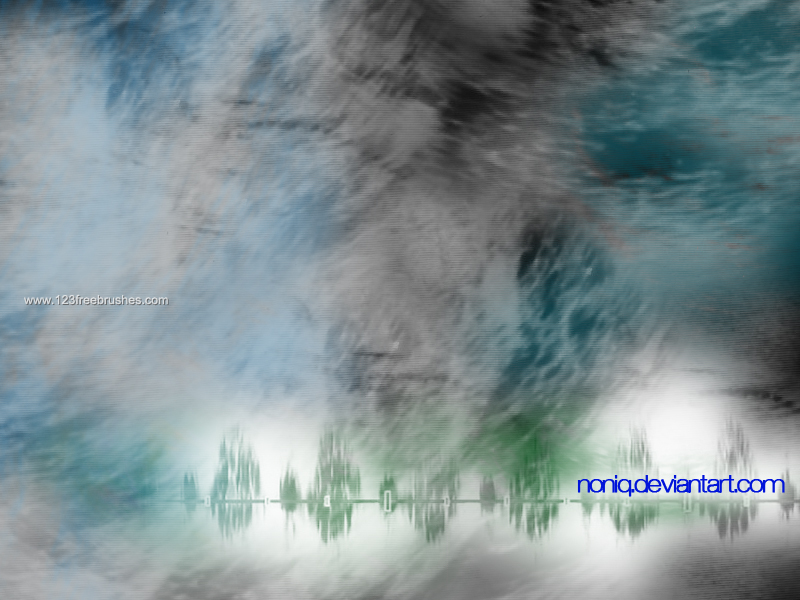 ---
Popular Brushes
Cloud Days. Free Download Adobe Photoshop Free Brushes from category Cloud Brushes. Design by noniq. Free Photoshop brush file format available ABR. Photoshop Free brush tagged as air, atmosphere, blue, climate, cloud, .
Notes from Designer noniq : Hello and I'm back. Still doing another brush and this one I tried only for fun. It should be texturized pattern for Cloud and Fog, but I'd rather to set it as brush, so hope you like it, tho I don't know if it'll goes below your expectation *hohoho* Note : 1. Created on Adobe CS 2 2. 6 Brushes + 1 credit brush 3. Please let me know your opinion 4. Credit name to : noniq , no_niq , or niq (all me) 5. For personal use only. Please inform me when you're about use this for commercial purpose.
---
Related Free Photoshop Brushes