Clouds Free Photoshop Brush Download.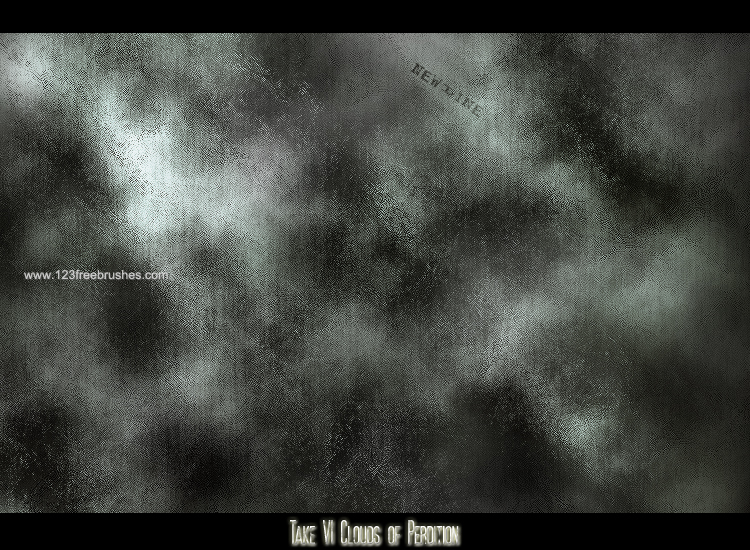 ---
Popular Brushes
Clouds. Free Download Adobe Photoshop Free Brushes from category Cloud Brushes. Design by NewLine. Free Photoshop brush file format available ABR. Photoshop Free brush tagged as air, atmosphere, blue, Brush Clouds, climate, .
Notes from Designer NewLine : This is my first brushpack in a long, long, time (ago, in a galaxy far far away) anyways, these brushes are midway between abstract and grunge. They are great for grungey photomanip as well as for nice simple sigs and other abstract works. A gaussian blur or a smudge makes the instant transformation from a light grunge to an all out abstract. I dont demonstrate those techniques here because I think it's only fair to show what the brushes really are. Also good for touch ups, and not just click-brushing. click-and-drag is recommended.
---
Related Free Photoshop Brushes