Dirty Grunge Texture 2 Free Photoshop Brush Download.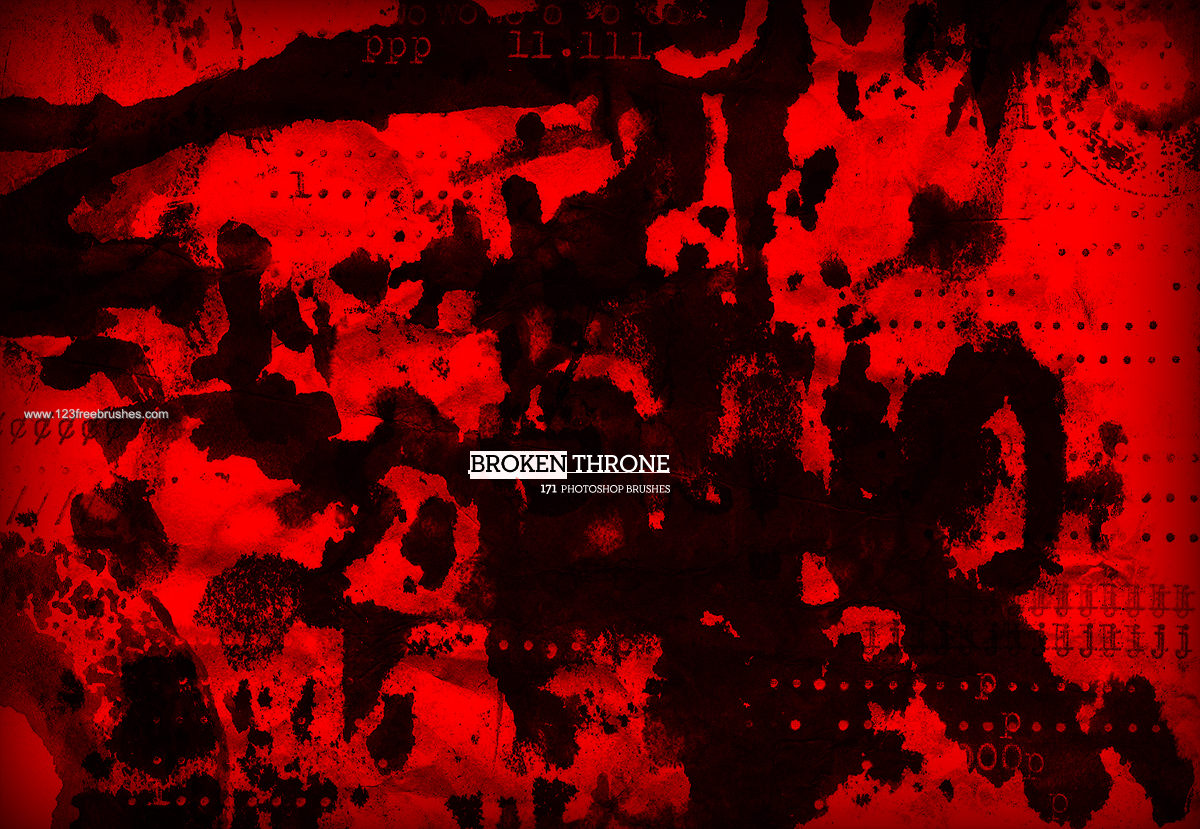 ---
Popular Brushes
Dirty Grunge Texture 2. Free Download Adobe Photoshop Free Brushes from category Grunge & Splatter. Design by nonphotoblue. Free Photoshop brush file format available ABR. Photoshop Free brush tagged as destroy, dirty, edge, grunge, grungy, .
Notes from Designer nonphotoblue : NEW GRUNGE BRUSH SET! Made with love by Nonphotoblue 171 Hand Made Brushes - Digitized and Cleaned up in Photoshop. There are a LOT brushes in this set THIS SET CONTAINS SOME GIANT BRUSHES, I know how many times I've wanted massive brushes and people just don't make them as much as I'd like - so here you go brush fanatics. Dig in! ======================================= +This set is my most eclectic and dirtiest yet, it includes everything from defective typewriters to melting rubber gaskets pressed on paper. +Should work in All versions of photoshop. +This set took quite a long time to put together so feedback would be appreciated. +If you use them I'd love to see what you make!
---
Related Free Photoshop Brushes