Eary American Scroll Free Photoshop Brush Download.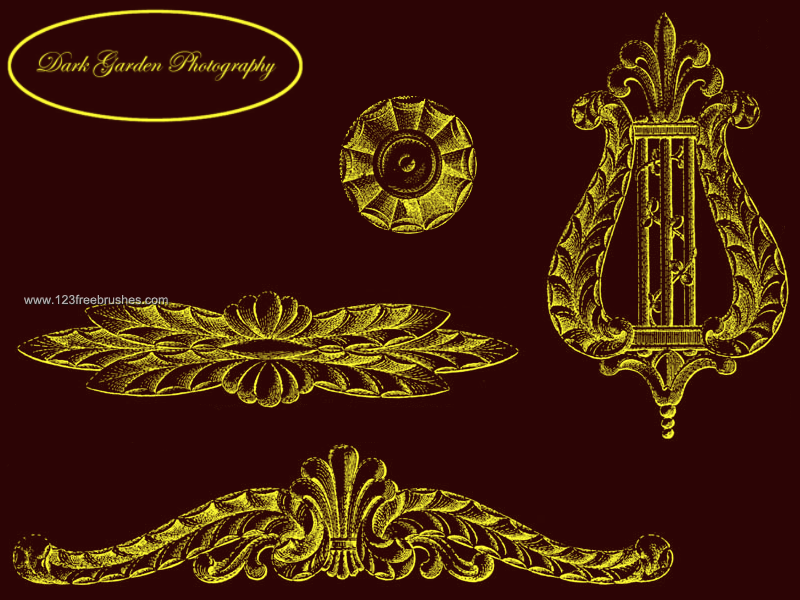 ---
Popular Brushes
Eary American Scroll. Free Download Adobe Photoshop Free Brushes from category Decorative. Design by DarkGardenPhoto. Free Photoshop brush file format available ABR. Photoshop Free brush tagged as curl, curly, decoration, filigree, floral, .
Notes from Designer DarkGardenPhoto : A set of brushes created from early american carvings. If you would like this for another program please tell me and i will see what i can do to help you get them for your program. You don't have to give me credit but i would appreciate it and i would love to see what you can do with these. Keep an eye out on my account i will be uploading more scrollwork from other periods.
---
Related Free Photoshop Brushes