Faeries Free Photoshop Brush Download.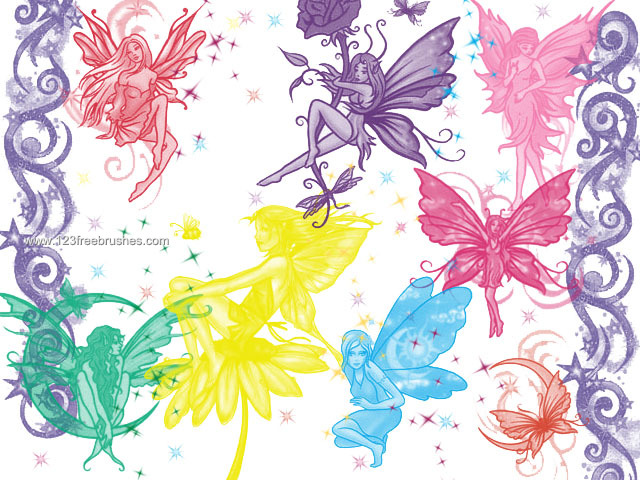 ---
Popular Brushes
Faeries. Free Download Adobe Photoshop Free Brushes from category fantasy. Design by GreySkwerl. Free Photoshop brush file format available ABR. Photoshop Free brush tagged as angel, Angelic, Cherub, Fairy, Fantasy, .
Notes from Designer GreySkwerl : 17 medium sized Brushes. A few are repeats, but facing in the opposite direction. I like to have options. Oh and I included a few butterfly brushes too because they are cute and go well with the set. Have fun, please comment, credit if you like and send me a link so I can favorite and gush over your art!
---
Related Free Photoshop Brushes