Grunge Free Photoshop Brush Download.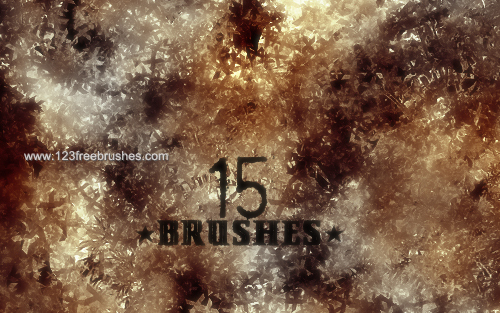 ---
Popular Brushes
Grunge. Free Download Adobe Photoshop Free Brushes from category Grunge & Splatter. Design by e-klipse. Free Photoshop brush file format available ABR. Photoshop Free brush tagged as destroy, dirty, edge, grunge, grungy, .
Notes from Designer e-klipse : Heres the last of a set of 3 brushsets i did. I did them by using a letter X brush with certain settings and smudging sections of a pic. --------- 15 Brushes Made in Photoshop CS2 --------- Next I am going to submit a tutorial on how to make these.
---
Related Free Photoshop Brushes