Grunge Hatch Free Photoshop Brush Download.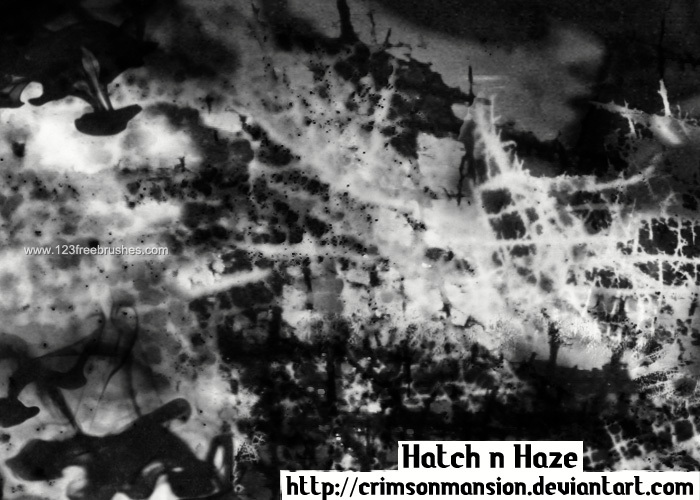 ---
Popular Brushes
Grunge Hatch. Free Download Adobe Photoshop Free Brushes from category Grunge & Splatter. Design by crimsonmansion. Free Photoshop brush file format available ABR. Photoshop Free brush tagged as destroy, dirty, edge, grunge, grungy, .
Notes from Designer crimsonmansion : Photoshop 7+ 22 Haze Brushes 4 Hatch Brushes These brushes are original work, so they are not to be used commercially, redistributed, renamed, or other forms of plagiarism without my consent! I only ask that you be kind enough to these brushes if you download! Not only does this help to credit my hard work, but brings in more people to view my other work. I understand that it is easy to download a brush without considering the hard work that an artist has put into them, but I don't ask for much with the brushes that I create...only that you at least them if you download, comment if you enjoy them, and comment with a link to the work you created with them. All of these brushes were created from photographs that I took myself and they are intended to be used with their larger format. The Haze brushes were made using photographs of a glass of water with drops of food coloring dissolving, and the Hatch brushes were created using close up shots of my hand with food coloring dropped on.
---
Related Free Photoshop Brushes