Ink Splatter Paint 2 Free Photoshop Brush Download.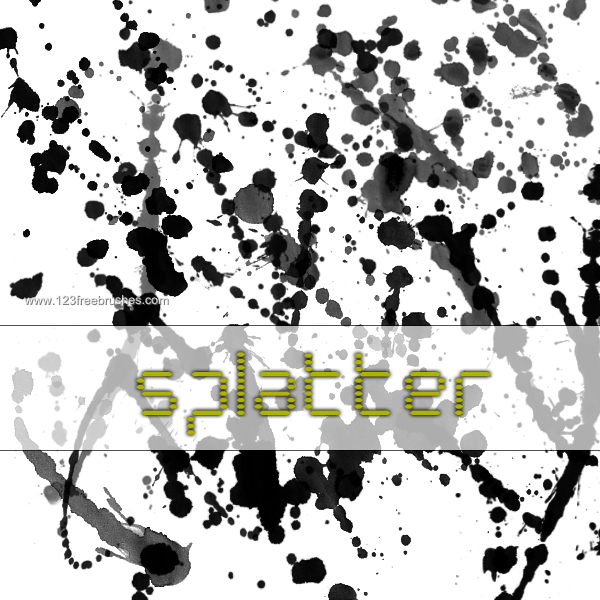 ---
Popular Brushes
Ink Splatter Paint 2. Free Download Adobe Photoshop Free Brushes from category Grunge & Splatter. Design by Beklagen. Free Photoshop brush file format available ABR. Photoshop Free brush tagged as Blots, dirty, Drips, Drop, Droplet, .
Notes from Designer Beklagen : This was SO fun to make! I set up this little assembly line in my bathroom... I used temporary hair dye with water added for the splatters. There are 14 (I believe...but don't hold me to it) brushes in this set. Please comment or note me if you use this in any of your devis. I would really like to see what you've done with it. Also, please link me in the description. And another thing, these brushes are for personal use only, please do not redistribute them. Thanks, enjoy!
---
Related Free Photoshop Brushes