Kimono Pattern Free Photoshop Brush Download.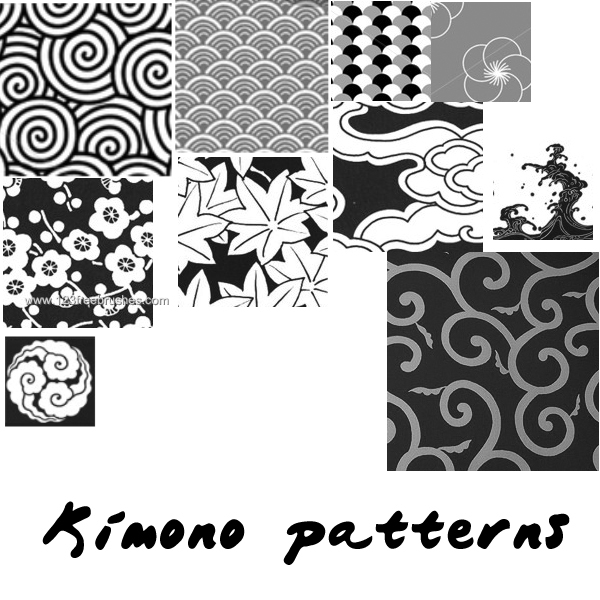 ---
Popular Brushes
Kimono Pattern. Free Download Adobe Photoshop Free Brushes from category Seamless Pattern. Design by jiru-chan. Free Photoshop brush file format available ABR. Photoshop Free brush tagged as background, camo pattern, decoration, honey pattern, pattern, . Photoshop Brush Terms : yukata pattern free ,
Notes from Designer jiru-chan : These were made in Photoshop CS2. I was looking for some brushes to do kimono patterns and wasn't finding the ones I liked. So I made some of my own using some generic stock images and the like I found on the net. Feel free to use them, just a little credit would be nice. :3 Enjoy.
---
Related Free Photoshop Brushes