People Faces Cartoon Free Photoshop Brush Download.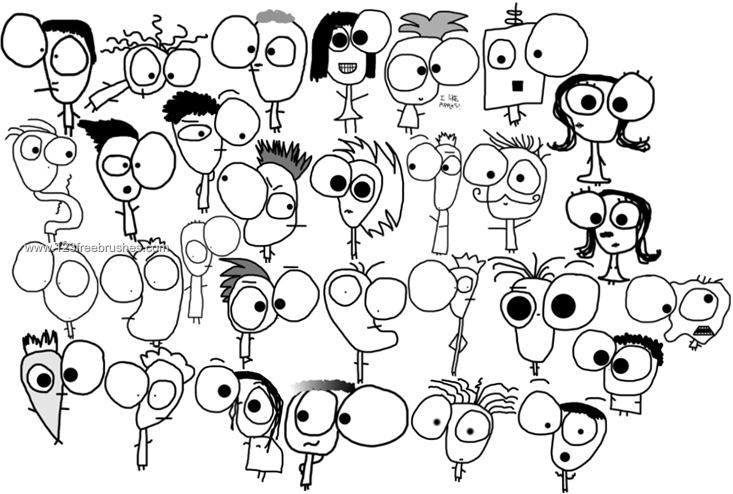 ---
Popular Brushes
People Faces Cartoon. Free Download Adobe Photoshop Free Brushes from category people. Design by xTIFFOHHx. Free Photoshop brush file format available ABR. Photoshop Free brush tagged as All Troll Faces, boys, Caricature, cartoon, Cartoon Meme Faces, .
Notes from Designer xTIFFOHHx : Made in CS3. 30 brushes total. I drew them all on PS. To see my commentary on each individual brush, observe the names of the brushes. They're fantastic. All of the brushes are in the preview, absolutely not full sized. If you use them I want to see the creation. :] At least fav or comment if you use them please. As Seen Here: TheBlackCatKasi's Website. a world filled with love by miss--dee Link To Your Creation?
---
Related Free Photoshop Brushes