Wings – Spider Web – Lips and Skull Free Photoshop Brush Download.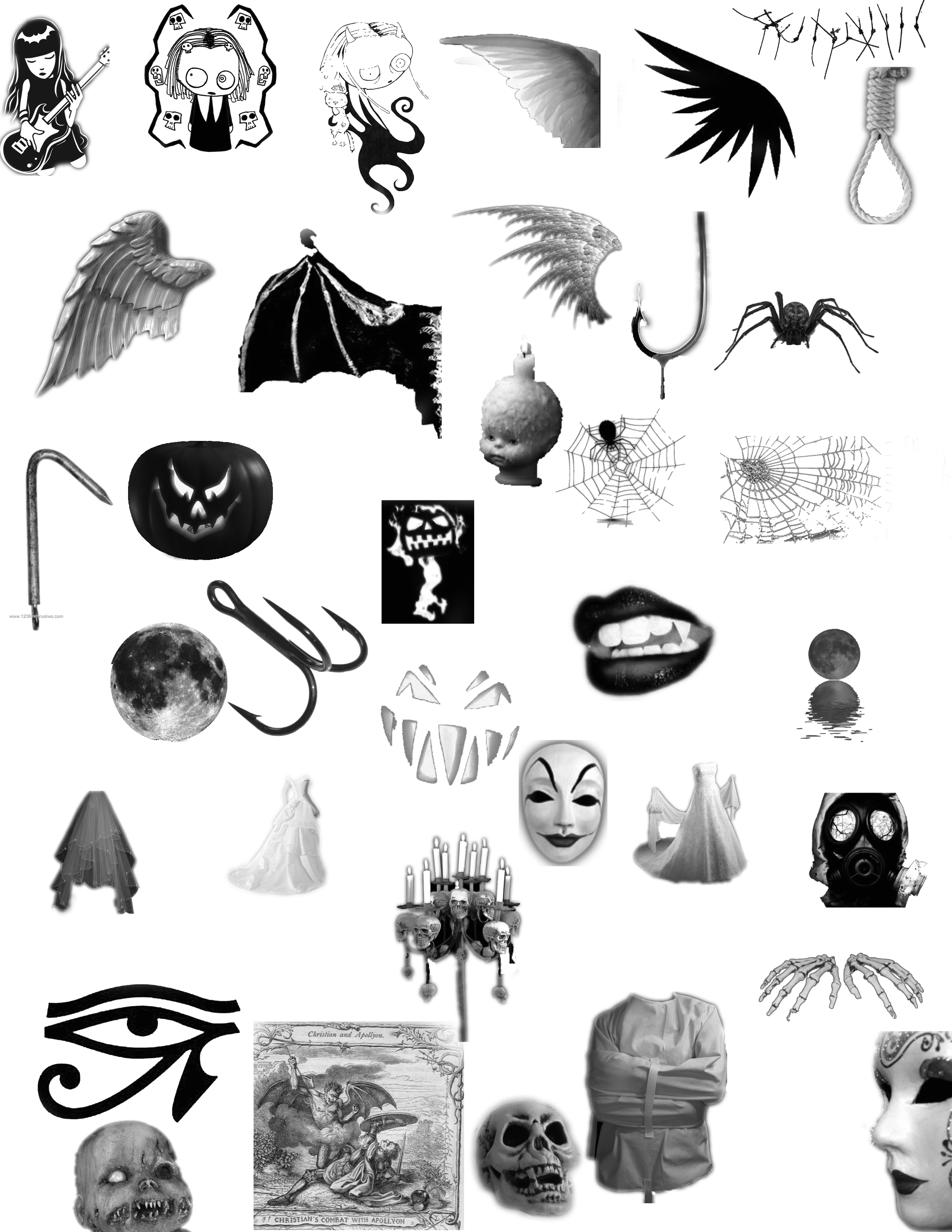 ---
Popular Brushes
Wings, Spider Web, Lips and Skull. Free Download Adobe Photoshop Free Brushes from category misc. Design by GoreGirls. Free Photoshop brush file format available ABR. Photoshop Free brush tagged as angel, Animals, Birds, Cobweb, Fairy, .
Notes from Designer GoreGirls : First try at making brushes, all of them hand made! Be gentle on me please.... It is passworded, as these were used on another site first. Password is w w w. dl4 all. c o m (no spaces) I would like no criticism, if you have tips for me or anything negative, I'd rather it be in a message. I know some are a bit fuzzy around the edges, I have no idea how to stop that so if you do, please tell me Basically I tried to bring around new brushes instead of passing along the same old ones over and over. Included are: Dresses and veils Pumpkin faces Lips and blood Moon and space stuff Spiders and webs Wings Emily and Lenore Skeletons and candles Masks, old paper, and misc. Not the best brushes but also far better than some I've seen. These are all dark/Gothic/horror related. I know I have to work on making an image pack and having it look more professional...but as I said it is my first time! Note* I know what I did wrong and am now working on a new set, no mistakes!
---
Related Free Photoshop Brushes