Dry Blood Free Photoshop Brush Download.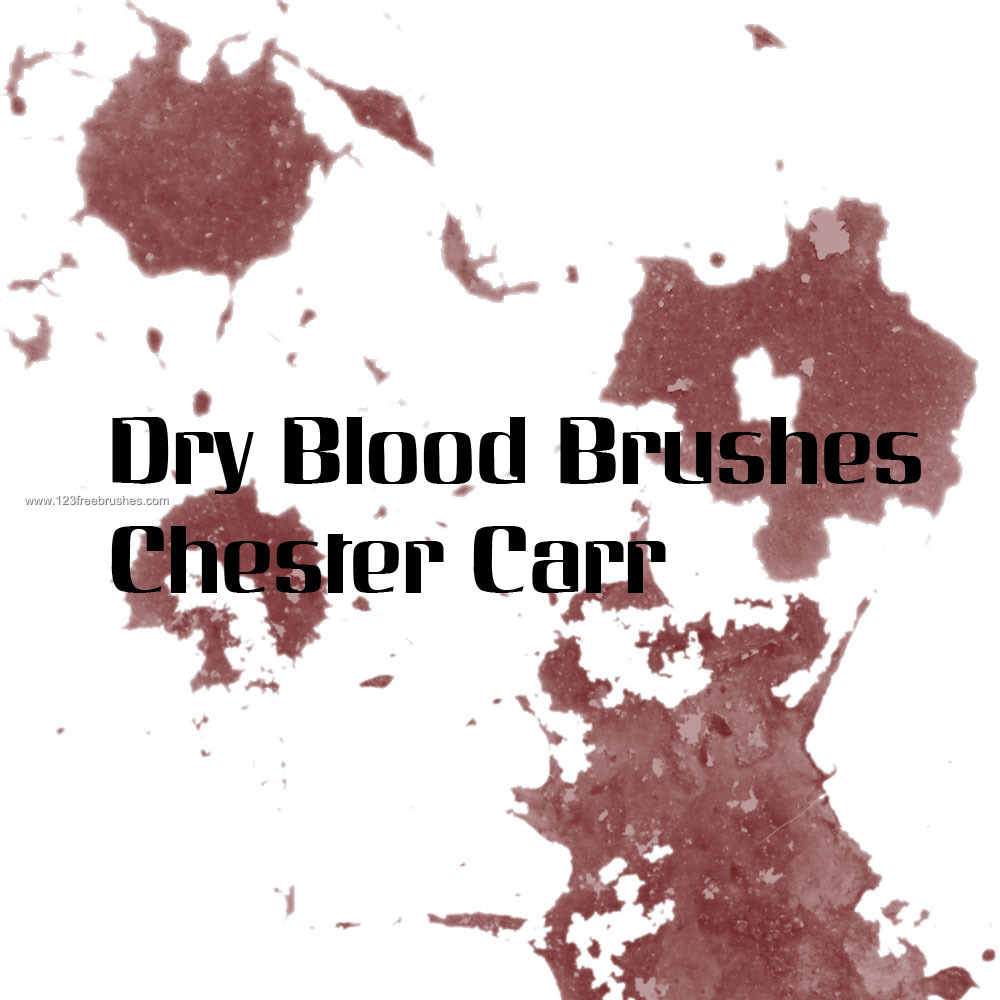 ---
Popular Brushes
Dry Blood. Free Download Adobe Photoshop Free Brushes from category Blood Splatter. Design by Leatherfeet. Free Photoshop brush file format available ABR. Photoshop Free brush tagged as Adobe Photoshop Blood Brushes, Bleed, blood, blood brushes, blood photoshop brushes, .
Notes from Designer Leatherfeet : I made these on photoshop cs2 from a photograph I took of dried blood. They can be used as any liquid really but blood and ink would work best in my opinion. Feel free to use these brushes, but if you are using them commercially please contact me (I will most likely allow their use). Also, If anyone does use them I would appreciate it if you posted a link Below (in the comment box).
---
Related Free Photoshop Brushes